Free for a limited time!
Watch the webinar featuring Dan Hughes and Jon Baylin below. Free for a limited time only.
Knowledge Burst Webinar Series
Welcome to our Recorded Webinar Series with Experts on Childhood Trauma, Attachment and Healing
Our 2020 webinar series featured experts from Australia and overseas exploring critical and contemporary themes relevant to the neurobiology of trauma, attachment and healing. Each webinar is hosted by Dr Joe Tucci, CEO of the Australian Childhood Foundation and involves an informal interview with the experts. Each recorded webinar runs for an hour. As always, we have tried to make our professional development opportunities as affordable as possible, with each webinar costing only $25 (inclusive of GST and any credit card fees) for three months access.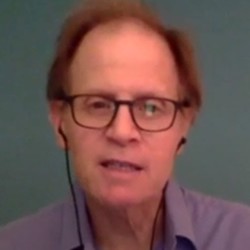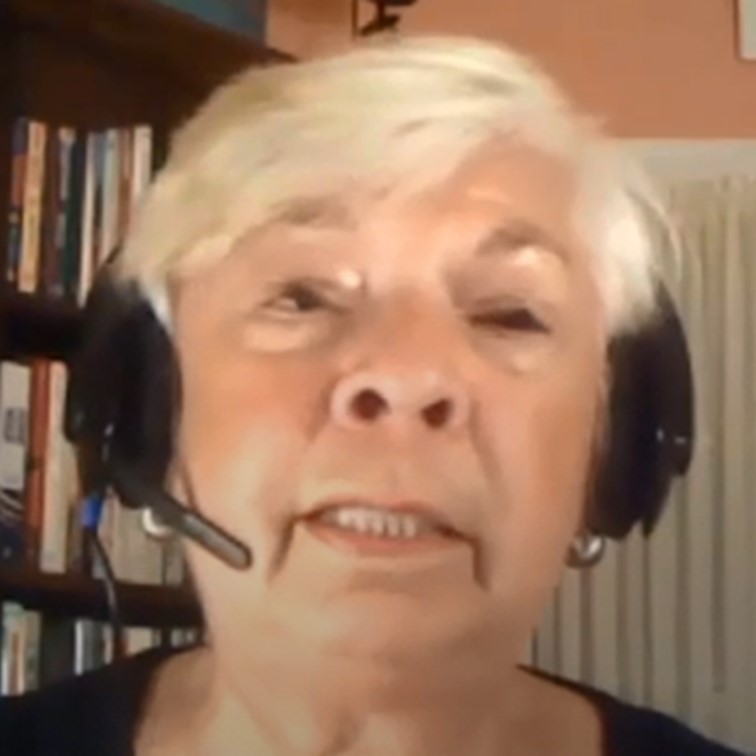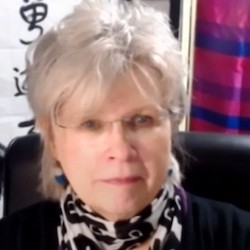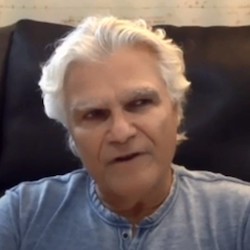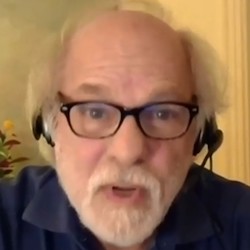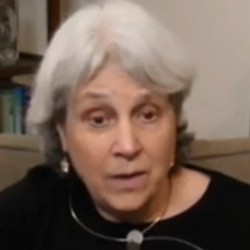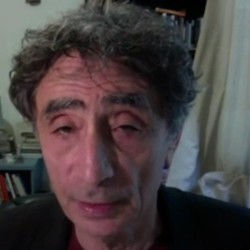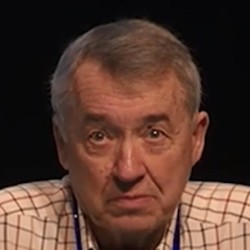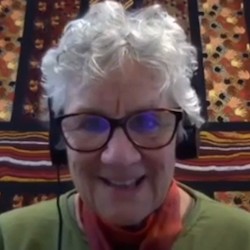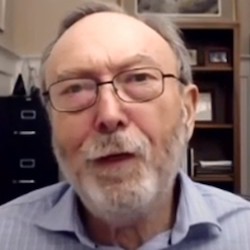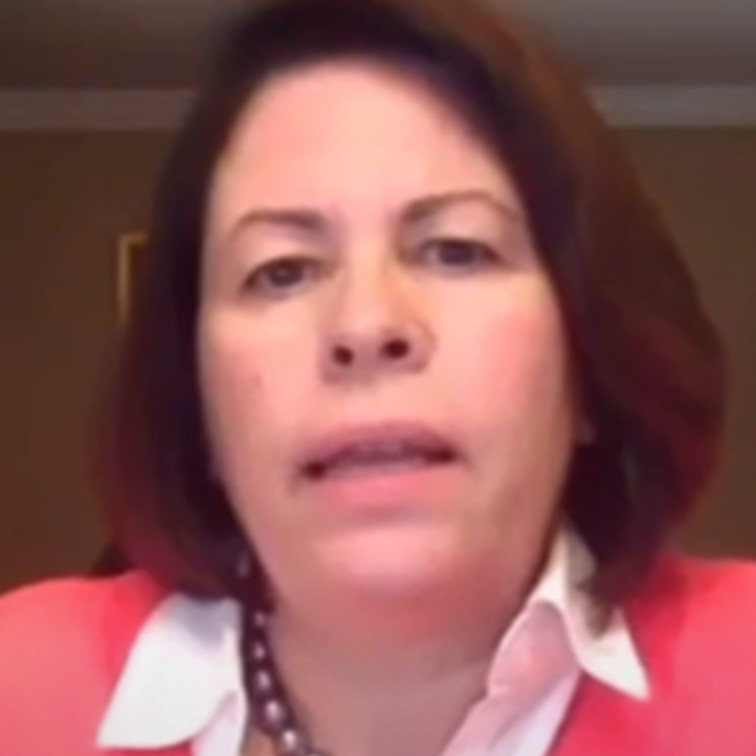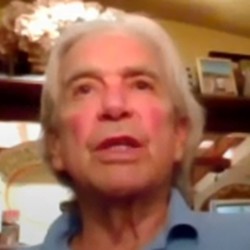 Login and Payment Instructions
 Frequently Asked Questions