Webinar Series
Welcome to our Webinar Series with Experts on Childhood Trauma, Attachment and Healing
Our 2020 webinar series featured experts from Australia and overseas exploring critical and contemporary themes relevant to the neurobiology of trauma, attachment and healing. Each webinar is hosted by Dr Joe Tucci, CEO of the Australian Childhood Foundation and involves an informal interview with the experts. You can join the discussion live when the webinar is on. Your ticket will also allow you to watch the recorded webinar for up to 3 months after the date of the webinar. Each webinar runs for an hour. As always, we have tried to make our professional development opportunities as affordable as possible, with each webinar costing only $25 (inclusive of GST and any credit card fees).
Reserve your ticket at the Webinar by clicking on the Pay button below.
You can purchase an individual recording for $25 at any time.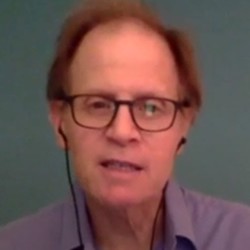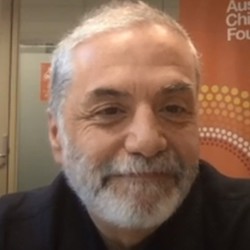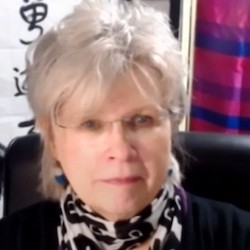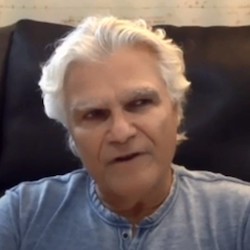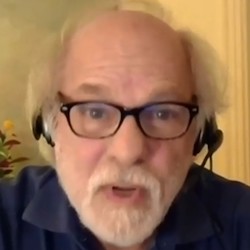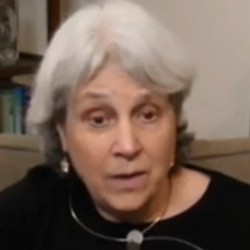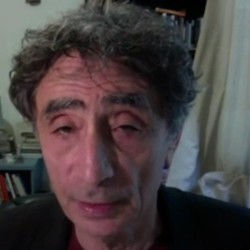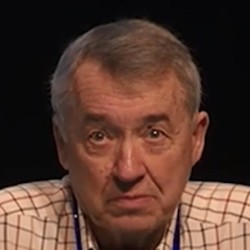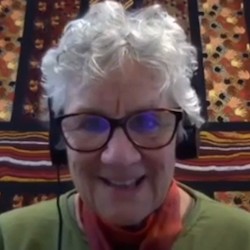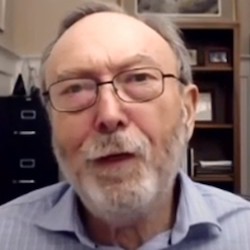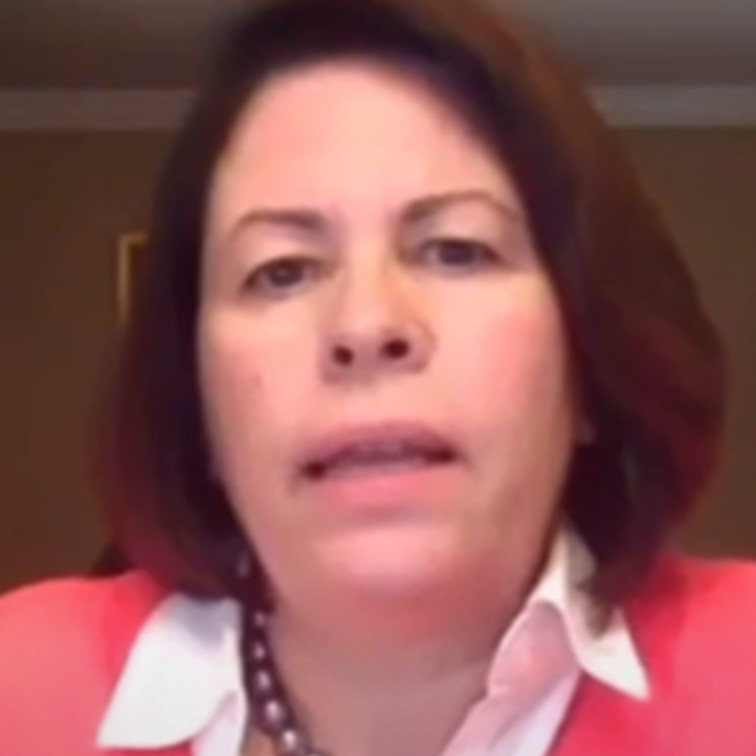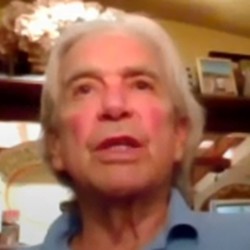 Next Live Webinar starts in…
Pay or Login Below
Ask your questions here
Login and Payment Instructions
If you would like to buy access, click on the video player for your chosen webinar. Then click the Pay button at the top of the player. If you do not have a promotional code, just click continue. You will be taken to a PayPal or credit card purchase portal. Complete your payment details, including your email.
If you have a promotional code, click on the Pay button for your chosen webinar, then enter your code when asked and click continue. You will be asked to enter your details including your email.
Once you have completed this process, you are registered to watch the webinar. The Pay and Login buttons will be replaced by Wait and the circled (i) symbol. You will also receive an email receipt confirming your registration. If you have registered prior to the webinar, click on the circled (i) symbol and click on Sign Out. The email address you entered during registration/purchase will be your registration email for future access to the webinar.
When it is time for the live webinar, come back to this page, click on the video player of the webinar you have registered for and click Login. Enter your registration email address and wait for the webinar to start.
If you cannot watch the webinar live, you can come back and watch the recording of it at any time for three months. Follow the same Login instructions to access the recording.
Frequently Asked Questions
How can I participate?
Individual webinars are available for a fee. Webinars can be viewed through an internet browser on popular devices including desktops, laptops, tablets, mobiles and smart TVs. Videos are streamed at an adaptive bit rate to ensure viewers receive their best possible experience for their internet connection.
Will the webinars be recorded?
Access to the recordings of the webinars for three months are already included in the ticket. You may watch as often as you like during that period. After three months or if you did not attend the webinar, access to the recording will cost $25. To watch, click on the video player for the appropriate webinar and either log in or purchase a ticket as described above in the Instructions.
I have a promotional code, where do I apply this?
Just click on the Pay button and enter your code when prompted. Then click continue. If you don't have a code, just click continue.
Will I get a receipt for my purchase, and how?
Once you have paid, you will receive two receipts, sent to the email that you used when you bought your ticket: a tax invoice/receipt from ACF that describes your purchase and a receipt from PayPal noting that your payment has been accepted. If you have a promotional code, you will only receive one receipt confirming your registration.
I'm registered for GST purposes, can I claim an input tax credit?
Australian viewers that are registered for GST may be entitled to claim an input tax credit for 1/11th of the price they have paid. A tax invoice will be emailed to viewers following their purchase.
How do I log off?
Click on the circled (i) symbol on the top right of the player. Click Sign Out. Note that simply closing the video player does not sign you out.
Which browser should I use?
We recommend Chrome, and then Firefox. We really don't recommend Internet Explorer. Even Microsoft is giving up on it.
On mobile, we recommend Chrome. We have also found that opening web links from within an email message may not function as expected.
Help! I get told that the video can't be played. What do I do?
If you see a message saying "the video file cannot be played;" there will also be an error number.
Any number starting with 21 means you're probably using Internet Explorer, or that you have disabled Adobe Flash. Try a different browser.
The number 232011 is occurring occasionally in limited circumstances. Clearing your browser cache should resolve this issue.
Help! Where do I get tech support?
If you have any technical issues, please email info@spondo.com