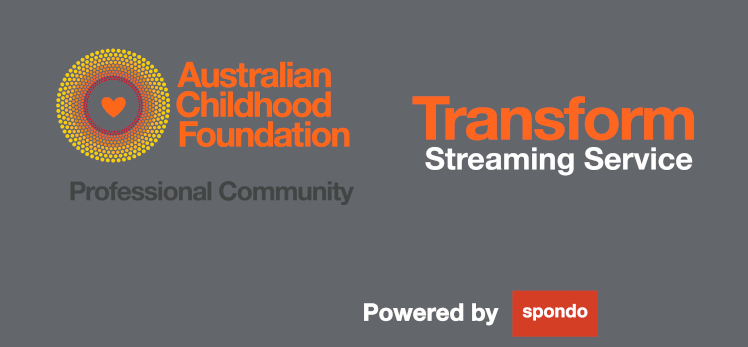 Welcome to the World's Best Childhood Trauma Video Collection
We've collated over 170 videos and close to 250 hours of informative and compelling content. It's all bundled for you in a 12 month subscription for the one low price of $99.00 (inc. GST). There are Master Classes, Keynotes, Panels and Webinars from dozens of the world's leading professionals. You'll find content from our 2018, 2016 and 2014 International Childhood Trauma Conferences as well as the 2019 International Speaker Series and recorded webinars from 2020. This is a must have for professionals who want to hear first hand from the most influential authors, practitioners and researchers in childhood trauma.
We have videos with Bessel van der Kolk, Dan Siegel, Dan Hughes, Jon Baylin, Cathy Malchiodi, Judy Atkinson, Lisa Dion, Ed Tronick, Gabor Mate, Steve Porges, Lou Cozolino, Ruth Lanius, Deb Dana, Bonnie Badenoch, Martin Teicher, Allan Schore, Kim Golding, Helen Milroy and so many more…
And we keep adding to it all the time! You will be able to watch the videos any time you like on any device.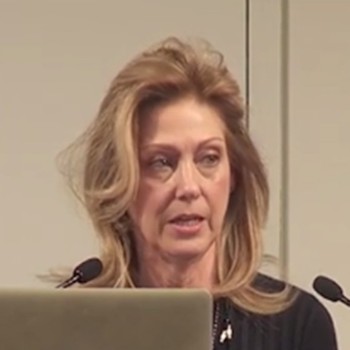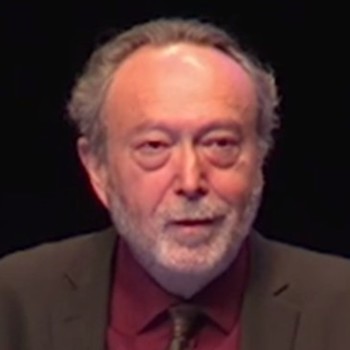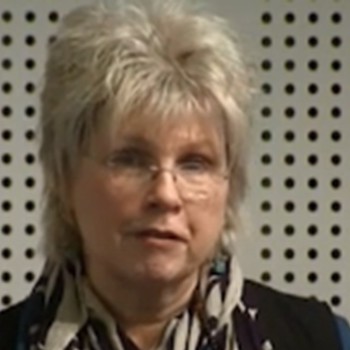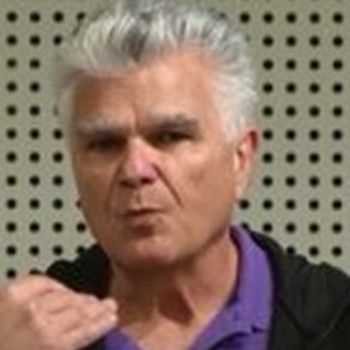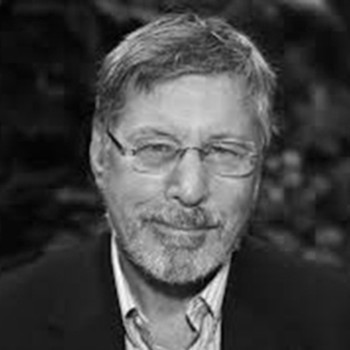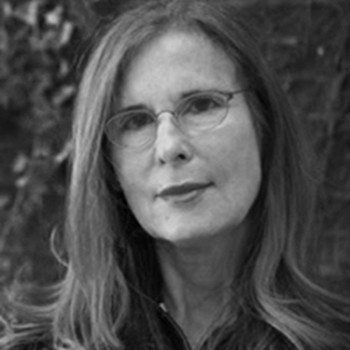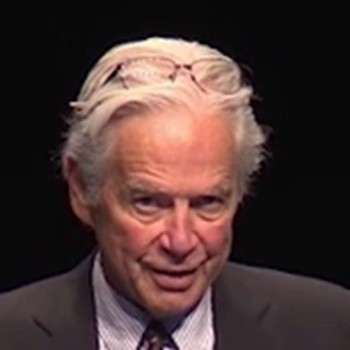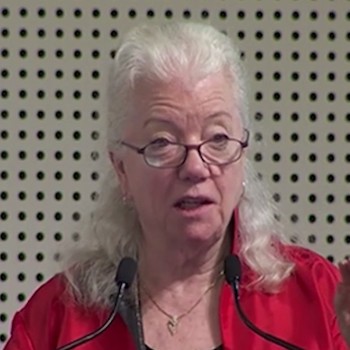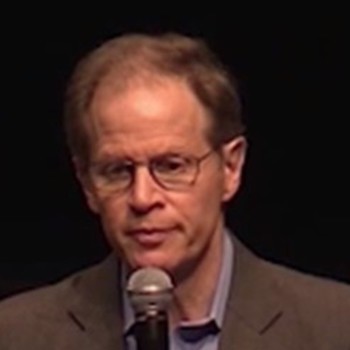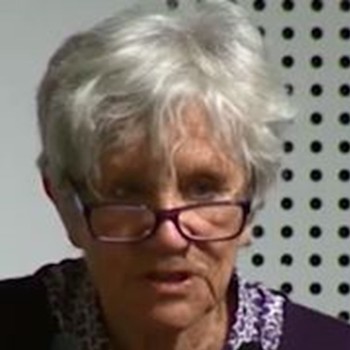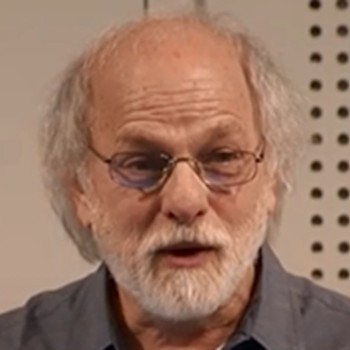 Purchase Here – Click on the Pay button below
Already have a ticket? Scroll down, select your video and Login.
2019 International Speaker Series
2018 Childhood Trauma Conference
Recorded at the Melbourne Convention and Exhibition Centre
2016 Childhood Trauma Conference
Recorded at the Melbourne Convention and Exhibition Centre
2014 Childhood Trauma Conference
Recorded at the Melbourne Convention and Exhibition Centre
Login and Payment Instructions
If you have already paid your subscription fee, click on any video player below. Then click on 'Login' in the top right hand corner and enter your email address. You can then watch any of the videos in the collection.
If you would like to buy a subscription, click on the PAY button on the very top video player. Once you complete the purchase process with PayPal you can watch any of the videos in the collection. The email address you enter will be your registration email for future access to the videos.
Frequently Asked Questions
How does the streaming service work?
The Transform Streaming Service is available by subscription. Videos can be viewed through an internet browser on popular devices including desktops, laptops, tablets, mobiles and smart TVs. Videos are streamed at an adaptive bit rate to ensure viewers receive their best possible experience for their internet connection.
Will I receive a certificate for watching a session?
Yes. Completion certificates will be issued to viewers for each video watched in its entirety. Viewers must allow the video to end before stopping it in order to receive their certificate. You can download certificates for all the content you have watched. Click HERE and enter the email address you use to access the videos.
I have a discount code, where do I apply this?
Just click on the PAY button and enter your code when prompted.
I'm registered for GST purposes, can I claim an input tax credit?
Australian viewers that are registered for GST may be entitled to claim an input tax credit for 1/11th of the price they have paid. A tax invoice will be emailed to viewers following their purchase.
Which browser should I use?
We recommend Chrome, and then Firefox. We really don't recommend Internet Explorer. Even Microsoft is giving up on it. On mobile, we recommend Chrome. We have also found that opening web links from within an email message may not function as expected.
Help! I get told that the video can't be played. What do I do?
If you see a message saying "the video file cannot be played" there will also be an error number. Any number starting with 21 means you're probably using Internet Explorer, or that you have disabled Adobe Flash. Try a different browser. The number 232011 may occur occasionally. Clearing your browser cache should resolve this issue.
Help! Where do I get tech support?
If you have any technical issues, please email info@spondo.com